EGBO
As Shia LeBeouf once said "
yesterday you said tomorrow, so just do it
". Filled with wonky beats, some hints of grime and even Cowboy Bebop references, this album is a rollercoaster of feelings from start to finish. It was released on April 22nd by the Portuguese label
Revolve
and the upcoming collective
Tsuno
, and has 50 limited edition tapes that you can buy
here
. EGBO is playing a few release shows next week in Lisbon and Guimarães. He is also great at giving advice and reminds you to stay hydrated.
Mike El Nite
Produced by
DWARF
, this album features killer lyrics, a ton of collaborations and sounds like no other Portuguese hip-hop album has sounded before. The first single was T.U.G.A. (you can watch the official video
here
) and the full album is available in disc form and to
download for free at NOS Discos
. A few days after the album was released, Mike El Nite
played a packed show at Musicbox in Lisbon
that made everyone sing along to these new anthems.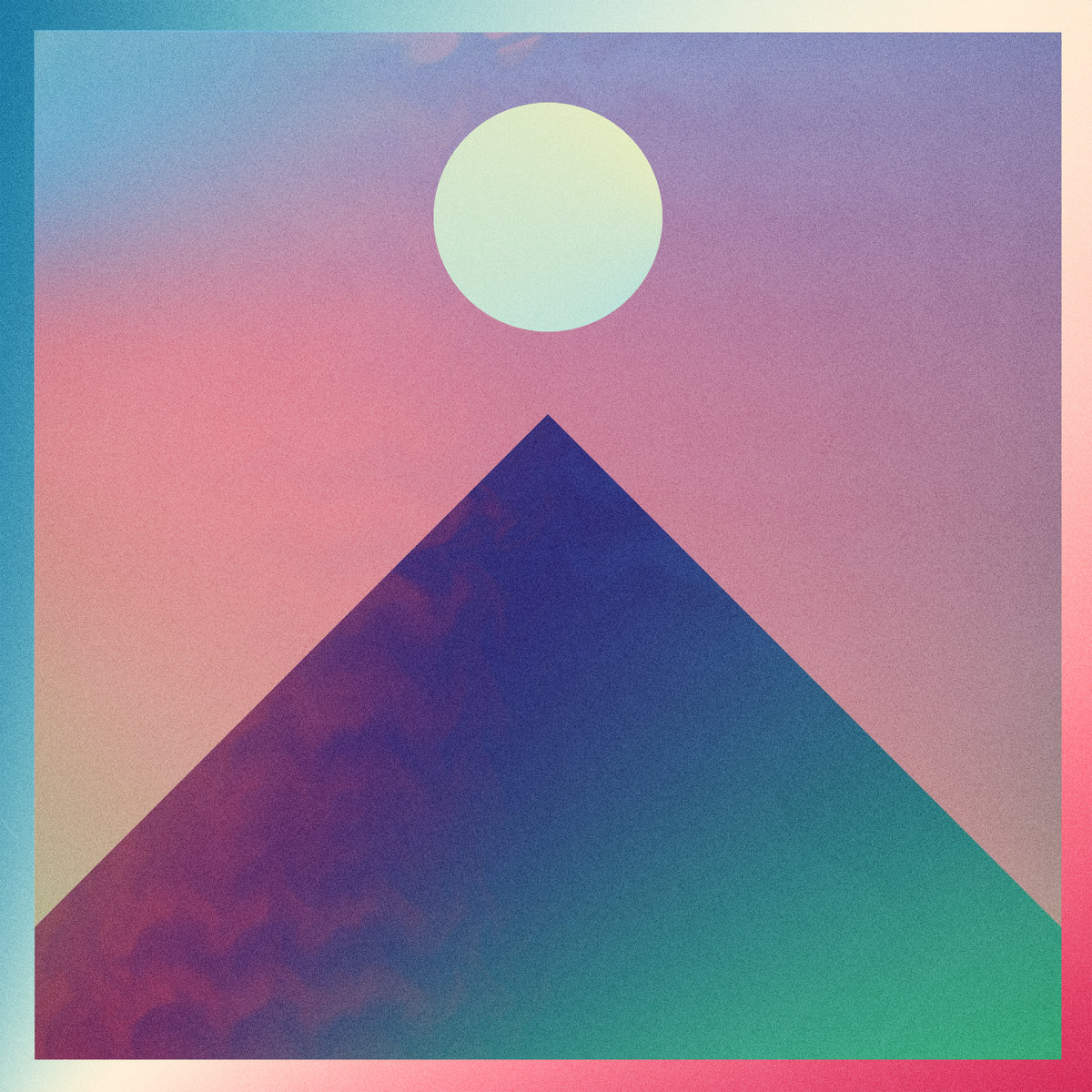 Treehouses 2290
One of the
first posts
I did on this blog, I talked about these boys. A year has passed, their name changed (slightly), their sound changed, but they are as great as ever.
The Difference Between a House and a Home
is a bit more dreamy and
shoegazy
when compared to their original pop-punk sound, but still carries the same vibe the band always had. They played a release show a few days ago and since I couldn't make it, I'm hoping they'll announce more shows in the near future. The tapes for this EP will be available soon in their bandcamp page.
All of these albums are available at Spotify if you want to stream them there.